This site stands as a legacy
to our accomplishments
and is dedicated to the many
individual and small business clients
who entrusted their needs
to our care for over 20 years…..
Thank you!
For over 25 years, Neal Blaher, an A-V rated attorney, represented retail customers against unscrupulous securities and investment advisory firms — ranging from one-broker shops to the likes of Morgan Stanley Dean Witter, Smith Barney, Merrill Lynch, Prudential Securities, Charles Schwab, and American Express / Ameriprise — in securities arbitration, initially as part of a law firm and ultimately and primarily as an individual practitioner. He also advised potential and existing franchisees and franchisors:  Preparing and reviewing Franchise Disclosure Documents and agreements, monitoring and renewing state registrations, and mediating relationships between franchisors and franchisees.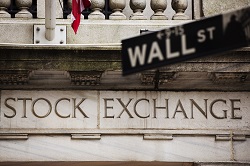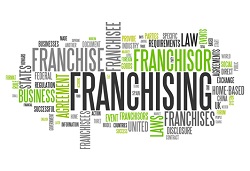 Rounding out his 3 areas of specialization, Mr. Blaher counseled individuals and small business owners on trademark and copyright registration matters, and represented clients in federal trademark and copyright infringement court cases. Mr. Blaher also served as an arbitrator and mediator in a broad range of commercial and business cases, including foreclosures and loan modifications.  As part of the Orange County Bar Association's pro bono program, Mr. Blaher volunteered as a court-appointed Guardian ad litem for abused and neglected children in the juvenile dependency system for more than 25 years.

Since closing his law practice, Mr. Blaher has been working in areas that interested him before making the practical career decision to enter the legal profession. For the first five years, he worked with researchers at the University of Central Florida on psychological issues involving the interaction between humans and technology. He also has been providing caregiver services to the disabled and the elderly who require assistance with daily tasks. More recently, Mr. Blaher has provided behavior analysis services to developmentally disabled children.  Mr. Blaher also continues his passion for and participation in the musical arts as a violinist with the Central Florida Community Arts Orchestra.
                 Now operating as NJB Services, 706 Turnbull Ave  Altamonte Springs, FL 32701 
njbservice@yahoo.com